PLUG INTO A
HEALTHY BUSINESS
WORLD WITH
WATT / THE HEALTH
Welcome to WATT The Health, the new work oasis for HealthTech, MedTech, and SportTech companies. It's a dynamic part of the re-energised Gentbrugge area, a heartbeat away from Ghent city.
Created by Revive, known for sustainable development projects, WATT The Health builds on the history and mission of one of the first tenants on the site, the Ghent Maria Middelares Clinic. Now, the hospital and Watt the Health focus together on wellbeing, with all the technology in place to advance into the future.
Part of a health metasystem
District health centre & WATT The Health
Sport medical centre
6.500 m

2

park
Elderly care home
Community health centre
YOUR BUSINESS BREATHES BETTER
We want your business to breathe better. WATT The Health is situated in a campus with a 6,500 square-metre public park. In the green space right outside our front door, working will be a breeze: sport in our courtyard after lunch, use our outdoor meeting rooms or take your guests to our rooftop terrace with a breathtaking view of the Ghent Skyline.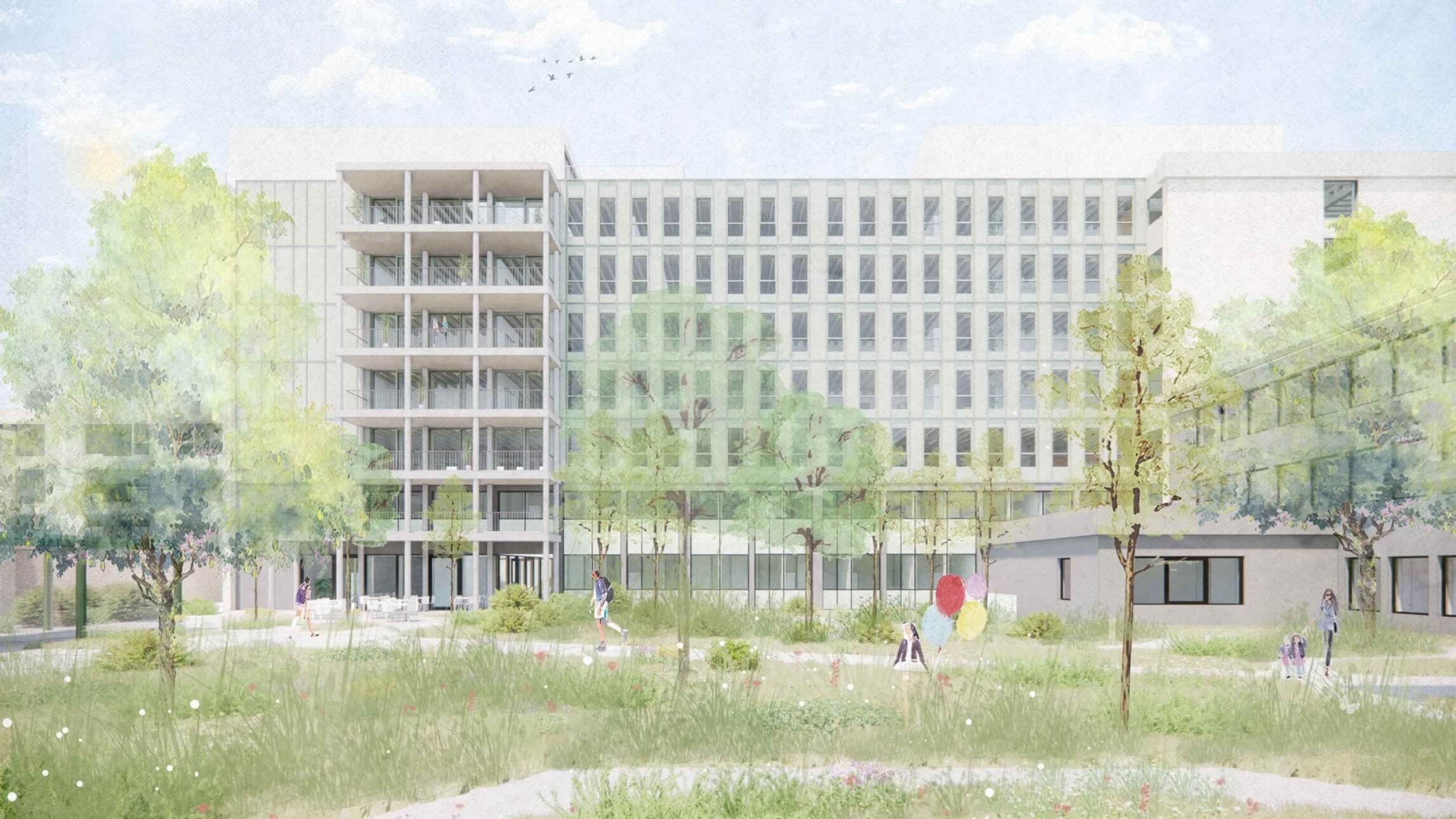 YOUR PERSONAL PRESCRIPTION FOR OFFICE SPACE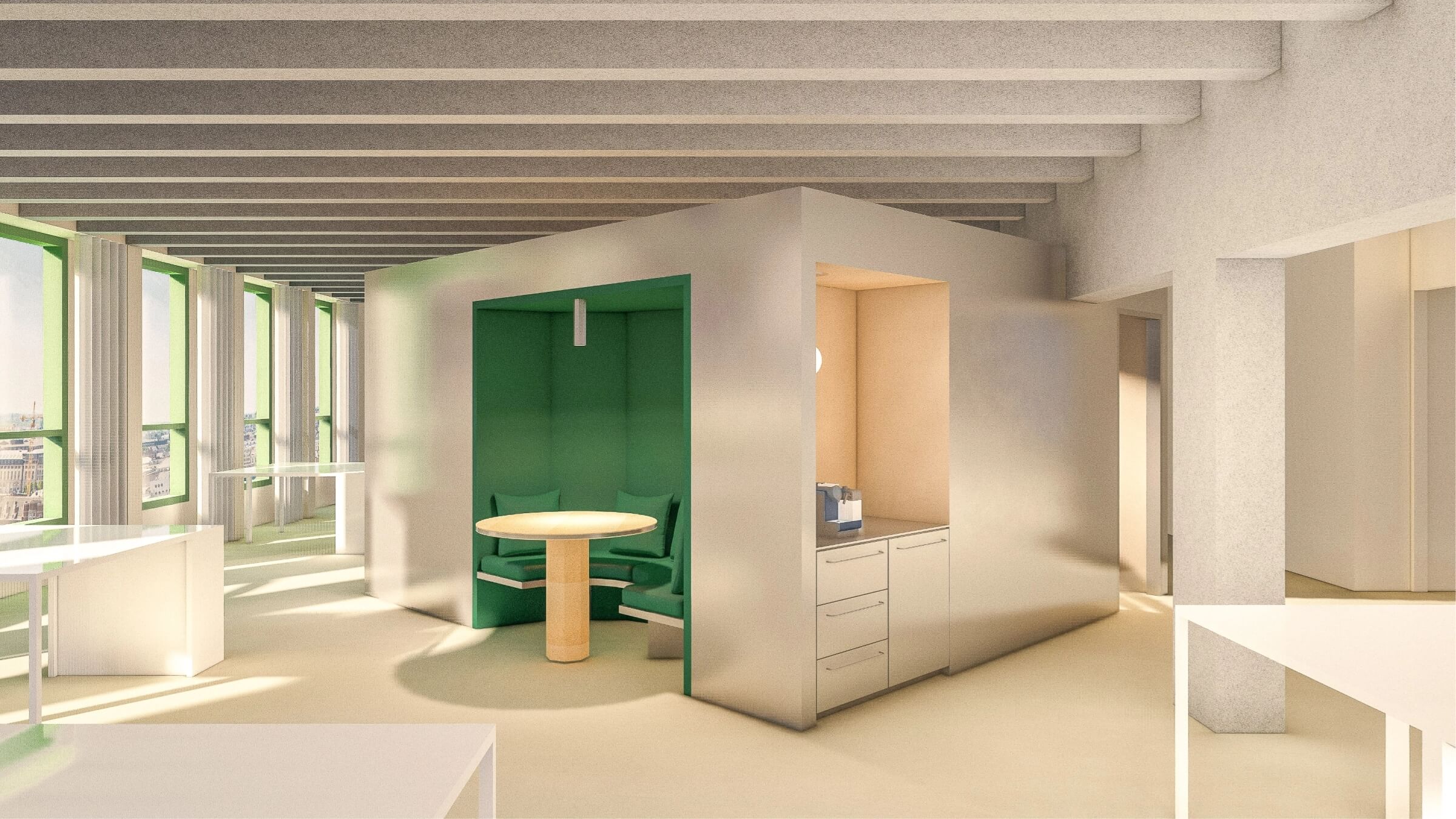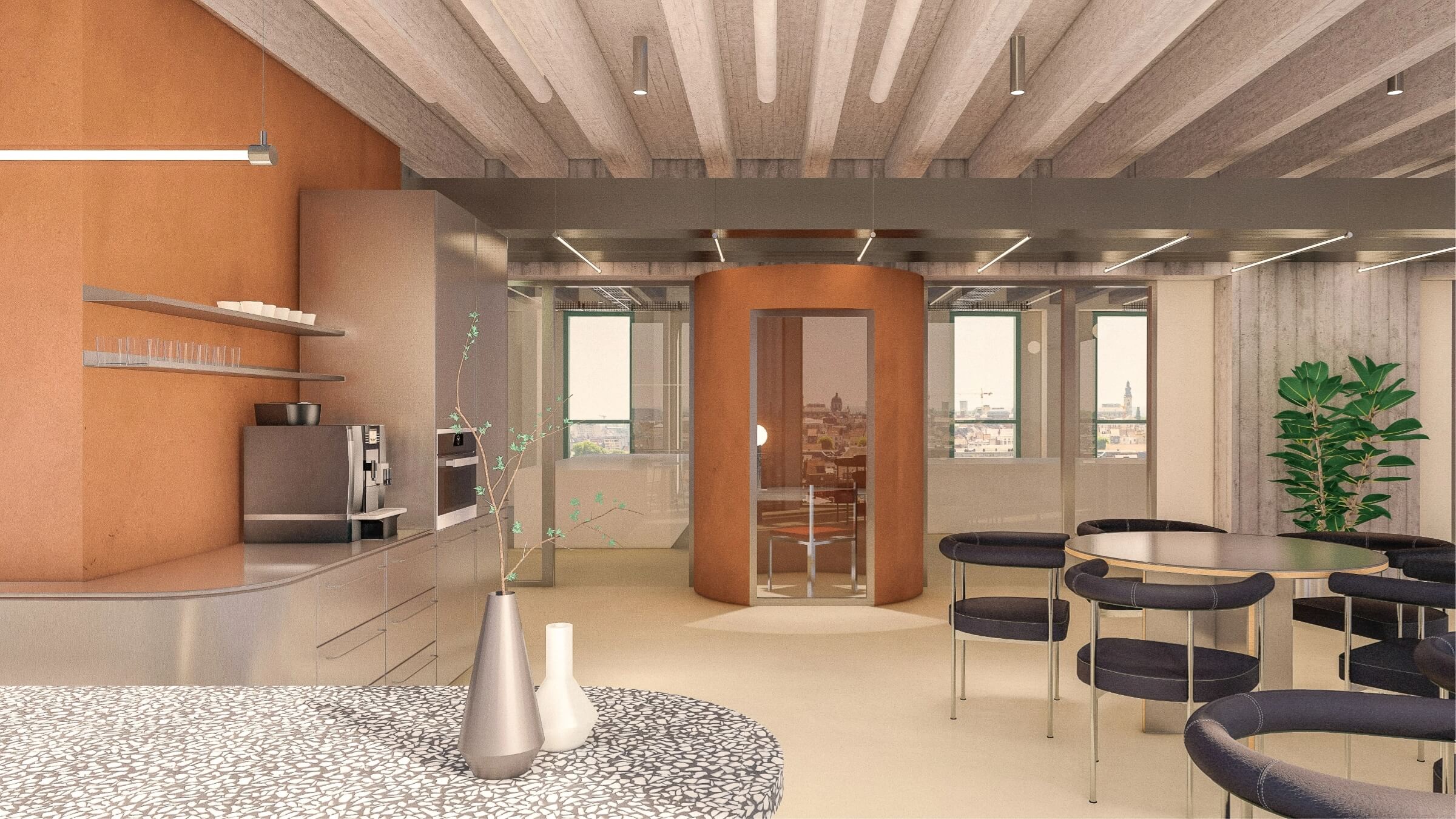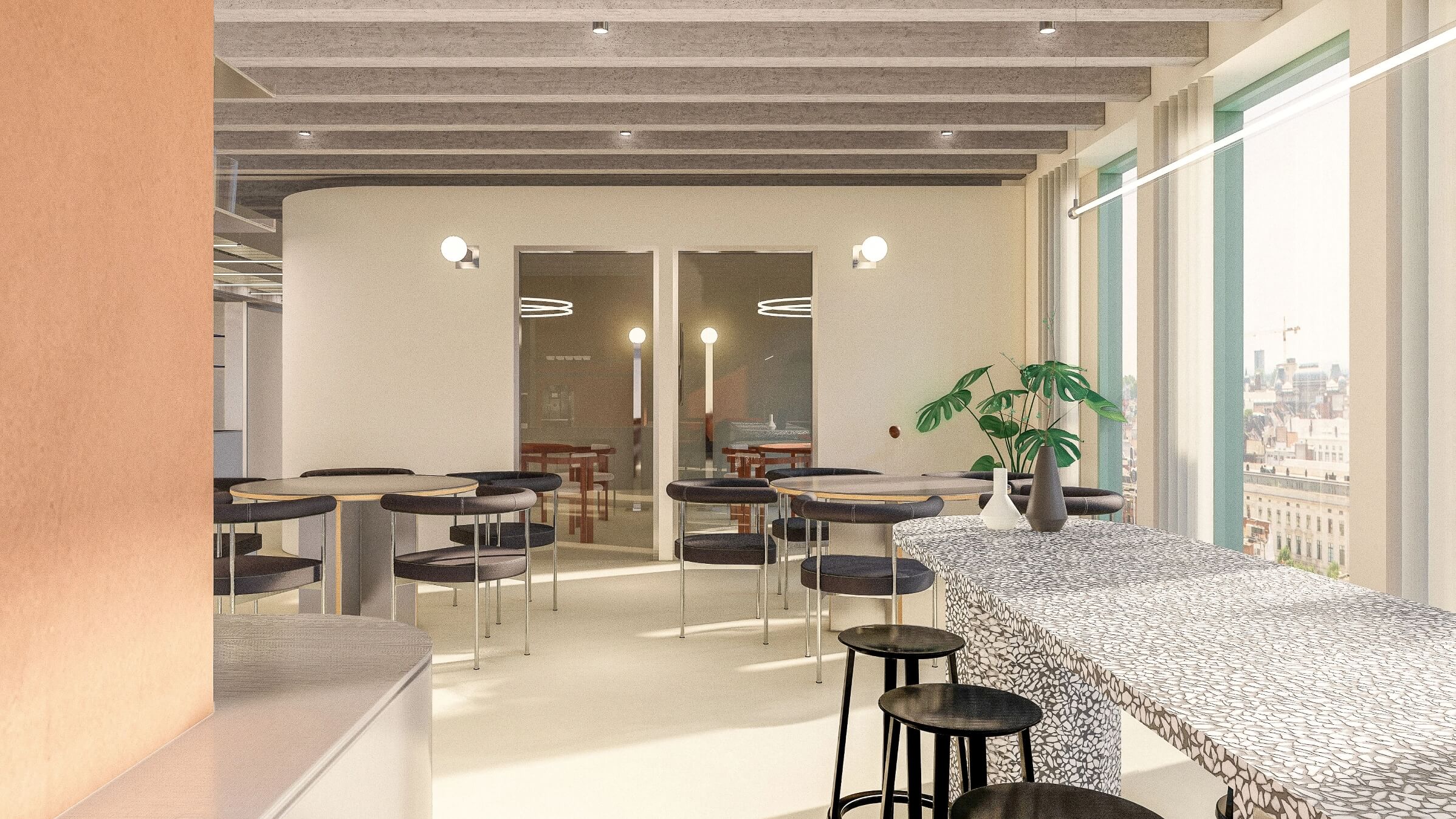 Starting with an office just for you, or do you need offices for your team or your whole company? We can set you up with the office configuration that works for you, whether it's for 1 or 100 people. Join our vibrant work environment that attracts employees and impresses investors.
WATT The Health is designed with business close at heart. It offers 4 floors of office and event options along with a Community Manager to organise it all. Sustainable and energy-efficient, this 4,600 square metre work and event space is home to a vibrant community of health entrepreneurs and health professionals.
Our event space on the 6th floor is the right scenery for townhall meetings, product launches or private events. It also has the height to serve as an auditorium.
6th floor - event space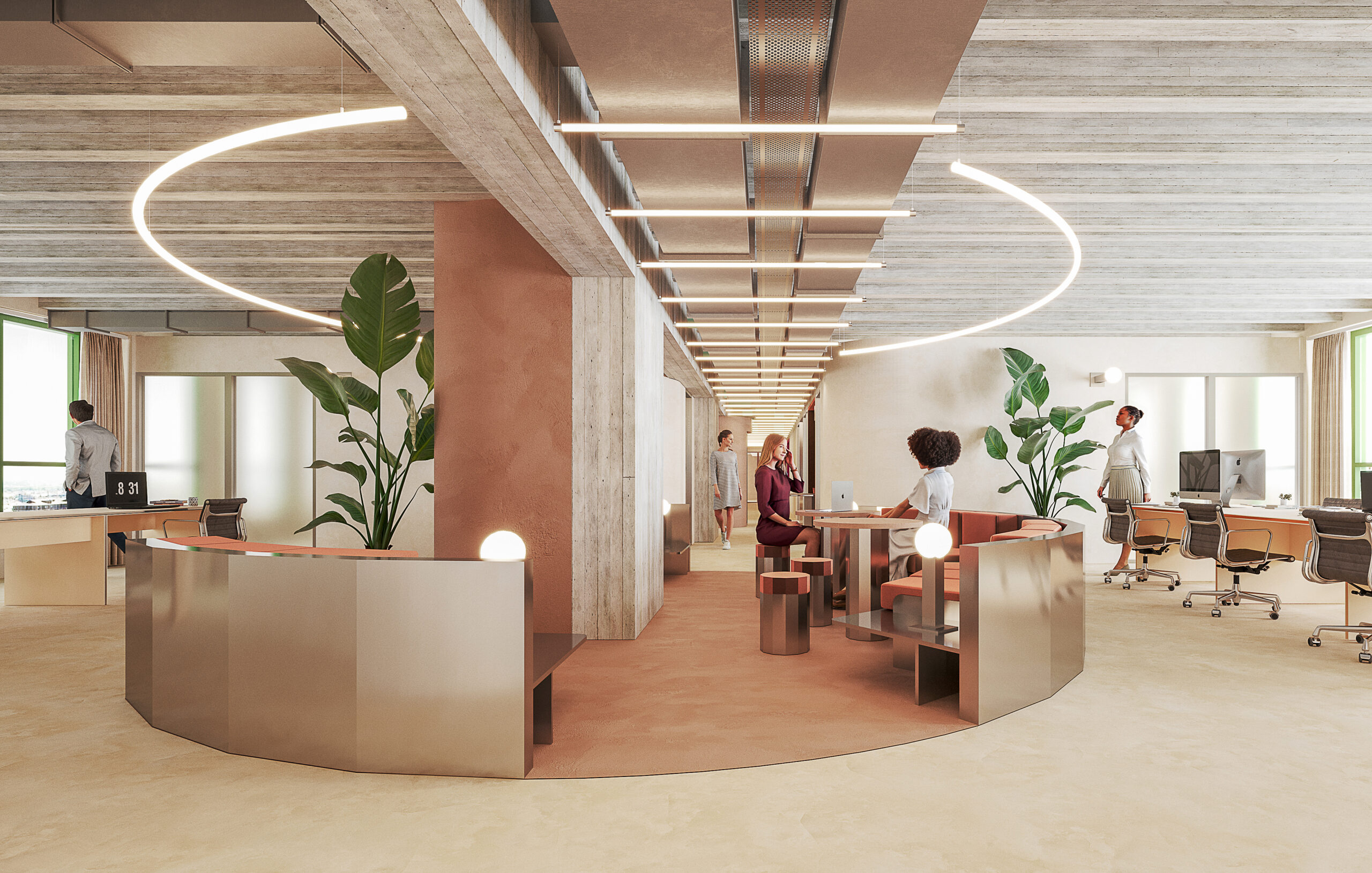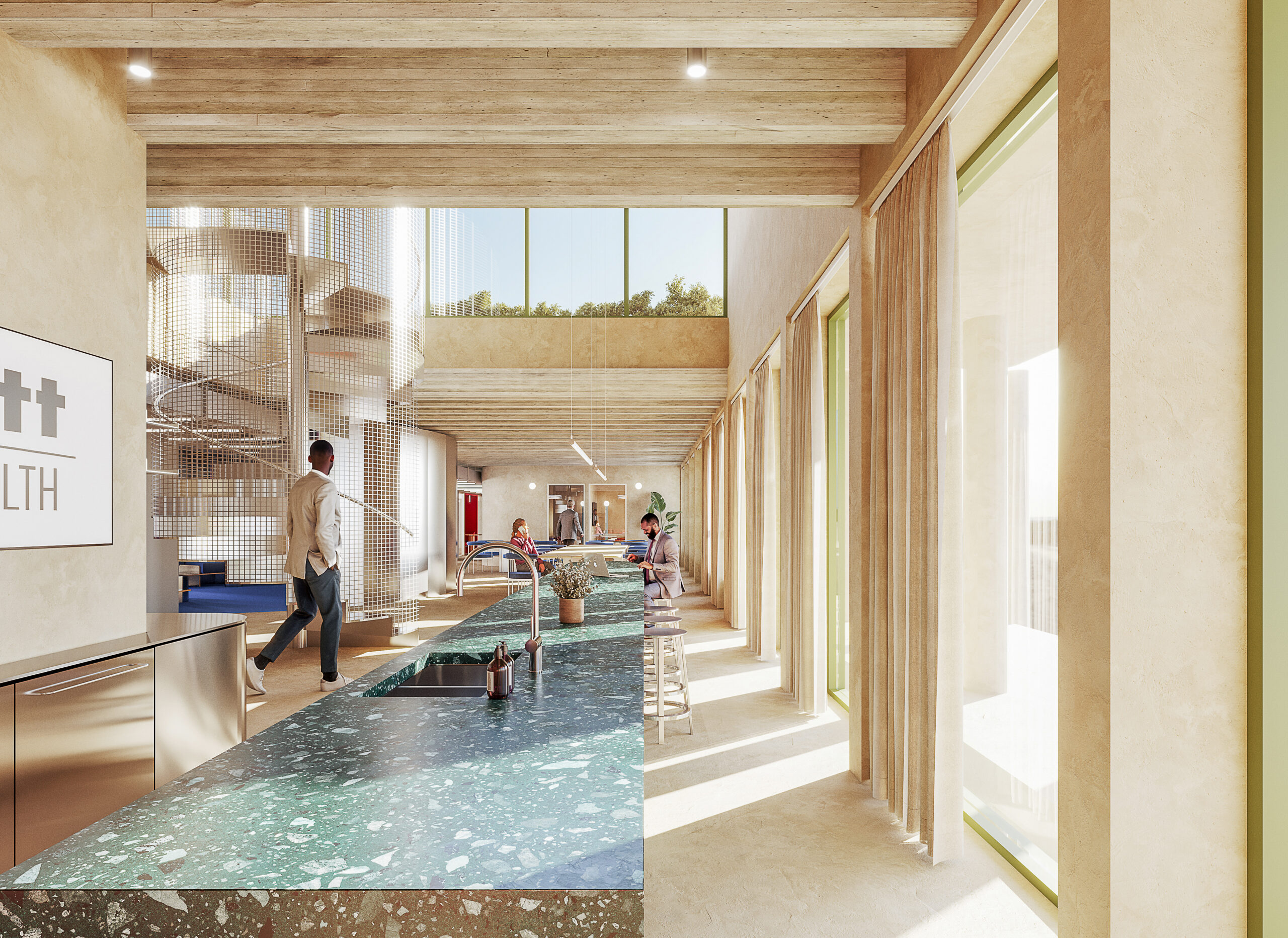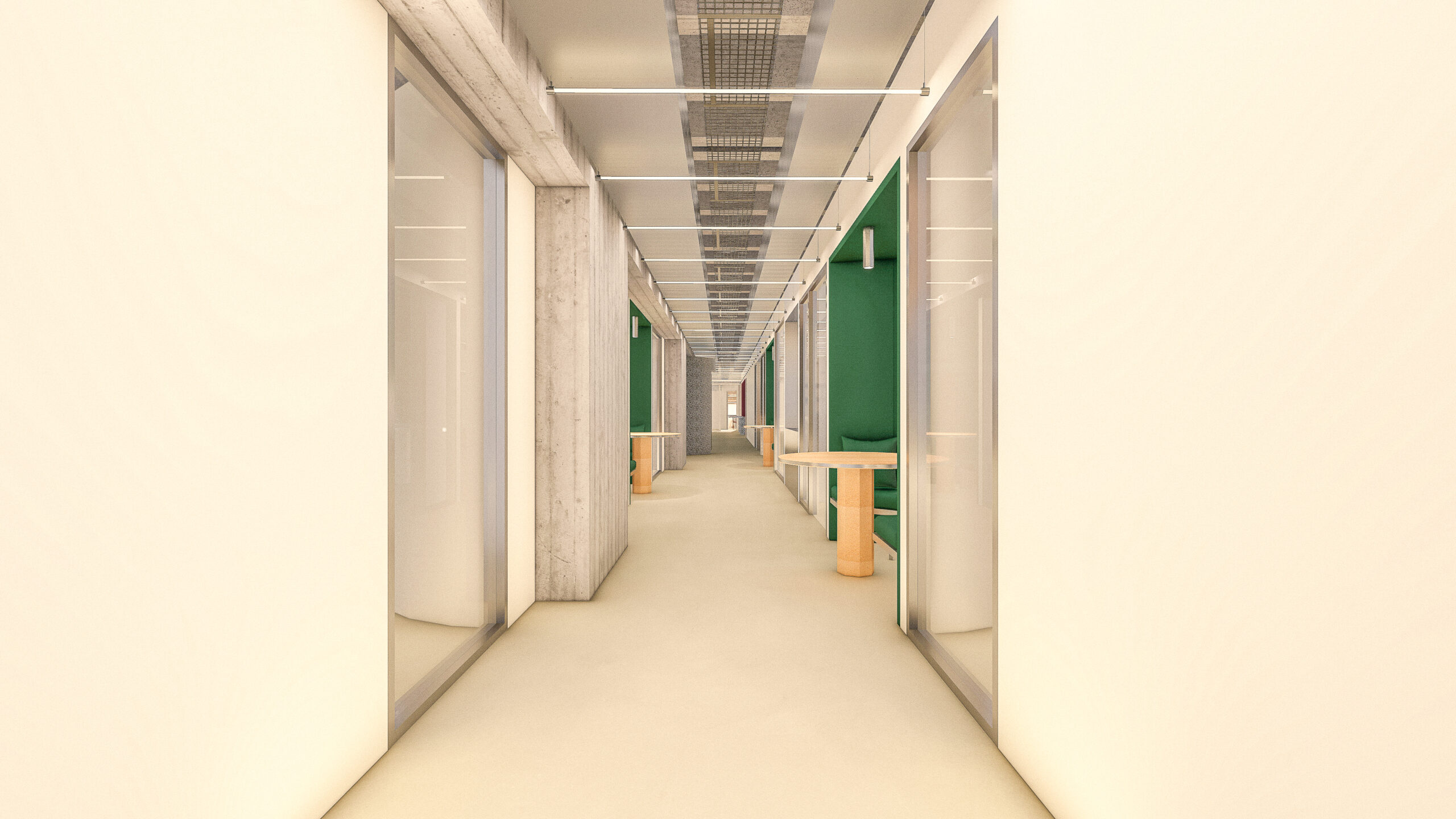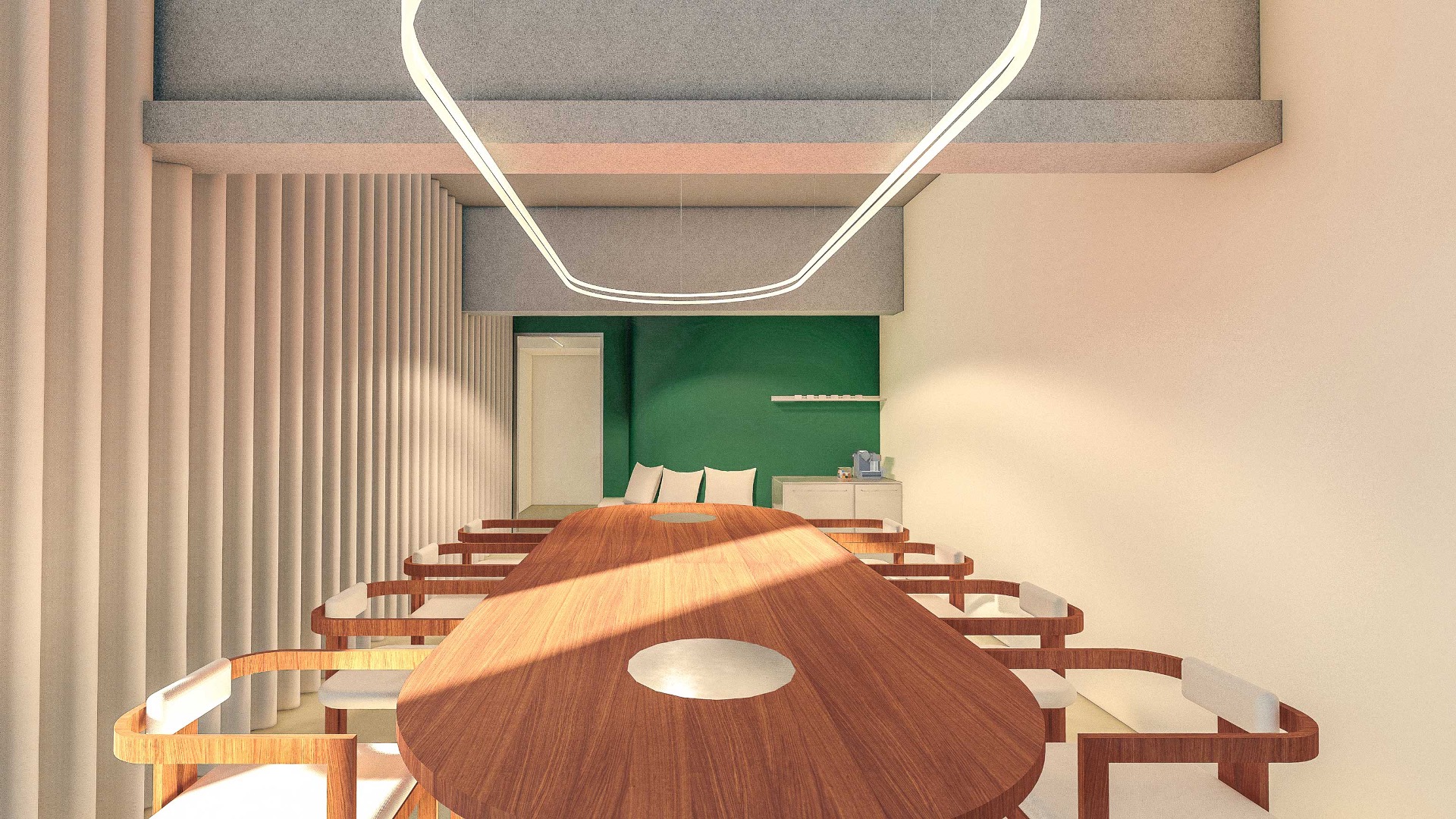 LOOKING FOR A SPARK?
CONTACT US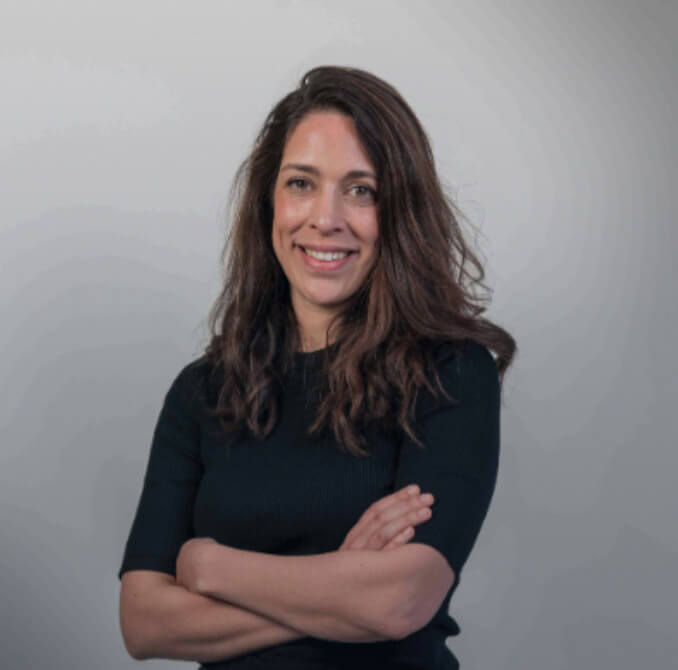 Surround yourself with Health-, Med- and SportTech innovators and discover how even a refill in the coffee corner can turn into a brilliant project concept.
Pleased to meet you, my name is Julie Daelman. I'm excited to tell you all about WATT The Health and what's in it for you when you join our community. Contact me via the options below.
CONNECTIVITY WITH A HEARTBEAT
WATT The Health is easy to get to, by transit (tram, train or bus), car or bike. We're centrally located at Gentbrugge, four kilometres southeast of the centre of Ghent and close to exit E17.
Kliniekstraat 27, GENTBRUGGE 9050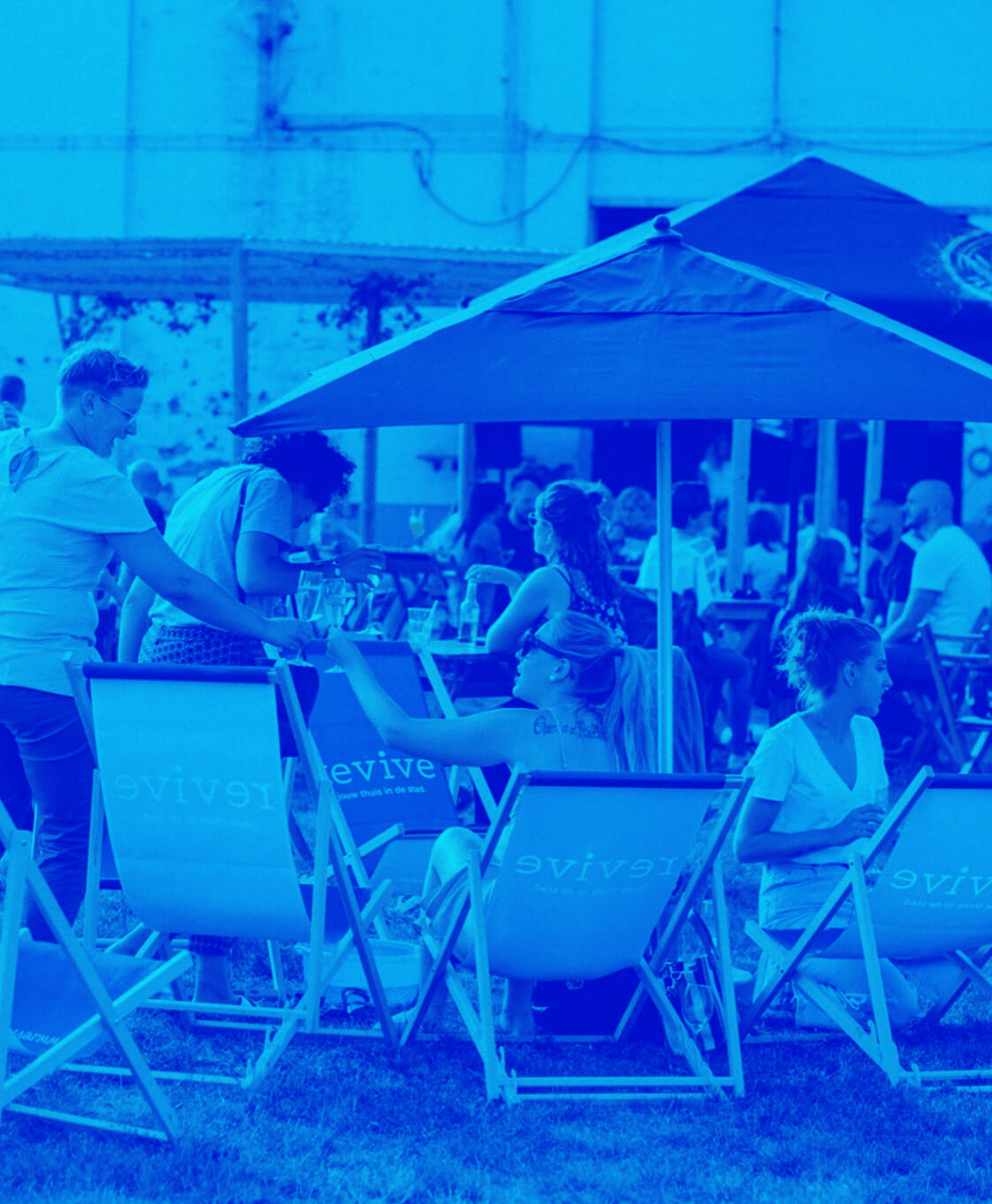 Revive creates vibrant communities with shared goals – like improving health.
WATT The Health joins WATT The Firm and WATT Factory as top-tier office spaces.